Overview
Get your whole body toned and feel like the best version of yourself. Drop any extra weight with minimum struggle (nothing comes without any effort!) and see a noticeable difference in your shape in 30 days. Try it now, follow the 30 Day Fitness Challenge and see your fat cells melt away.
Check out our other product:
2. 30 Day Fitness Challenge – Android Studio Code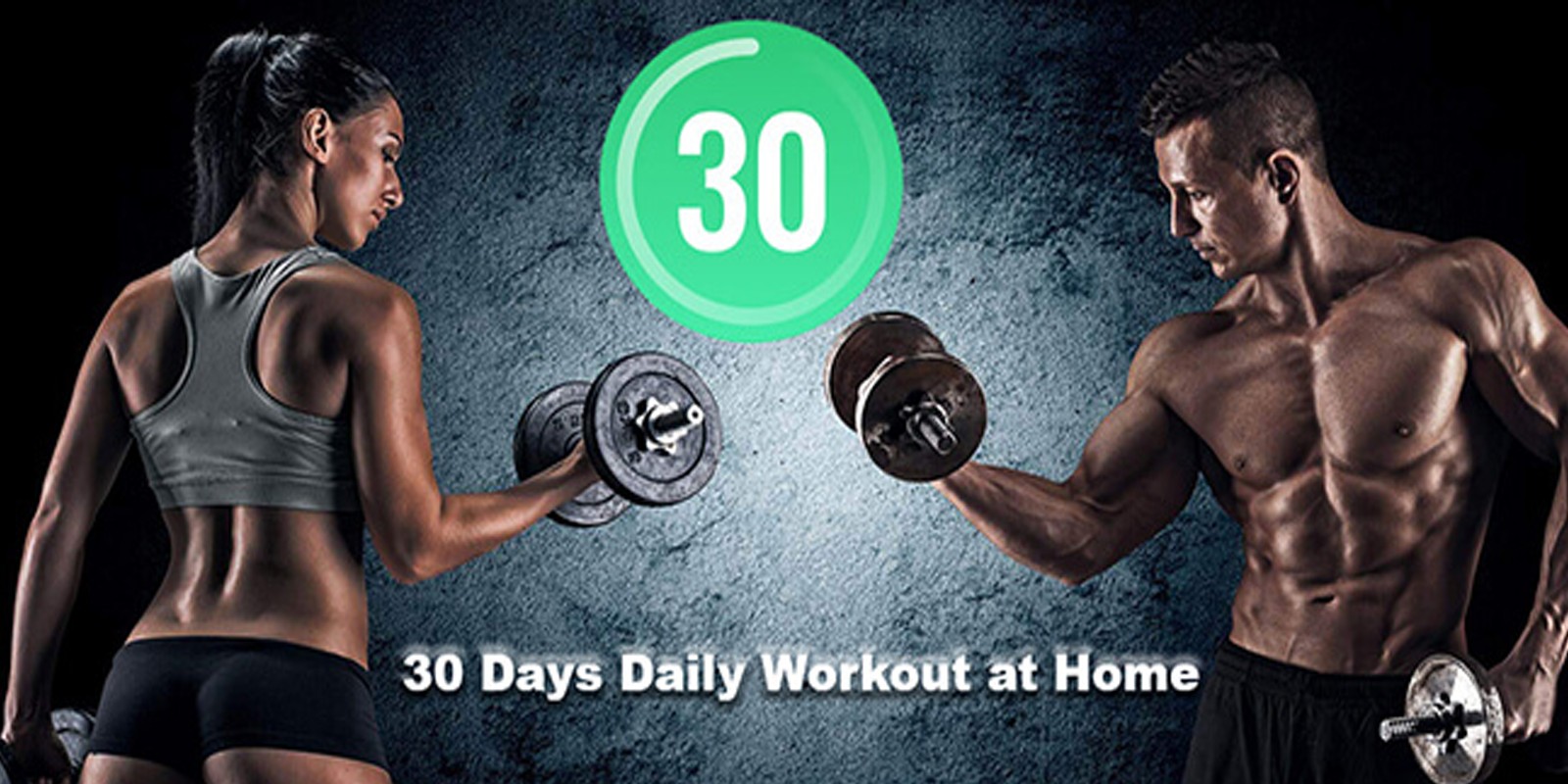 3. 7 Minutes Workout – Android Studio Code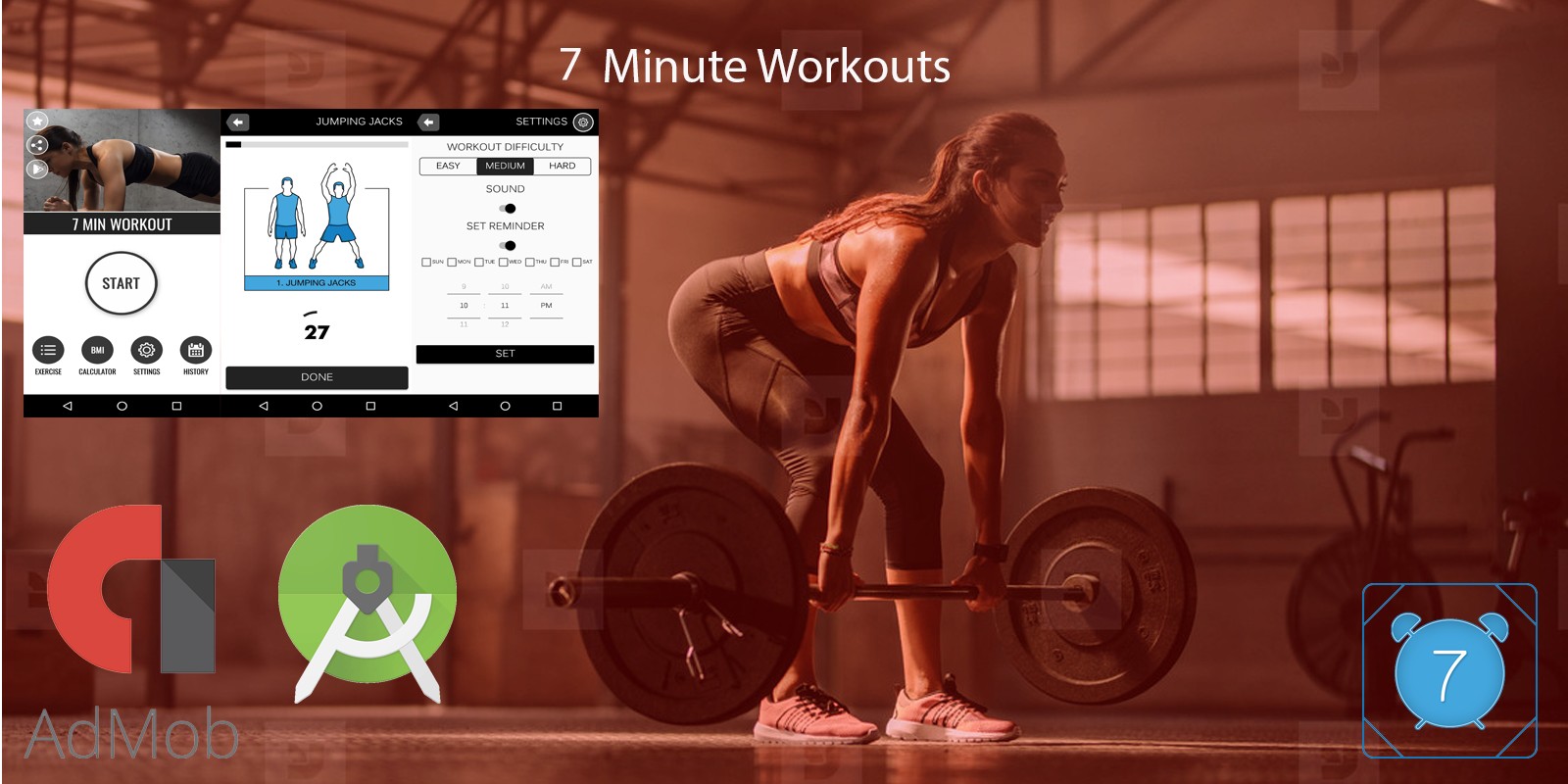 Features
  Google Admob integration, 
Reminds you to workout every day
 Detailed video guide
 30 Day Abs Workouts Challenge. for Men
30 day Abs Workout Challenge For Woman
Workouts Reminder
 Workouts Timer
Over 25 high intensity fat burning workouts
record your fitness data on the fly.
Requirements
Android Studio
AdMob Account 
Play Store Account
Instructions
Unzip Project File 
Open Project File On Android Studio
Run Project
Open README files for instructions 
Change UI Design Colors, App Logo And Splash Screen Image For Reskin.