Overview
30 Day  Super Abs Gym Trainer:
Our gym instructor application provides you with personal fitness instructor with different personal training packages. You do not need any personal gym trainer for daily
workout when you have the gym instructor app installed. lean body There
are many personal training packages and personal trainer software
designed for 30 day gym training gym coach which can help you to reduce
weight in 30 days gym instructor. This is your private personal training
including free gym programs and exercise videos. Pro gym app has free
gym programs and gyms near me, which are useful for fitness for 30 days
and you are your own personal fitness instructor
Check out our other product:
2. 30 Day Fitness Challenge – Android Studio Code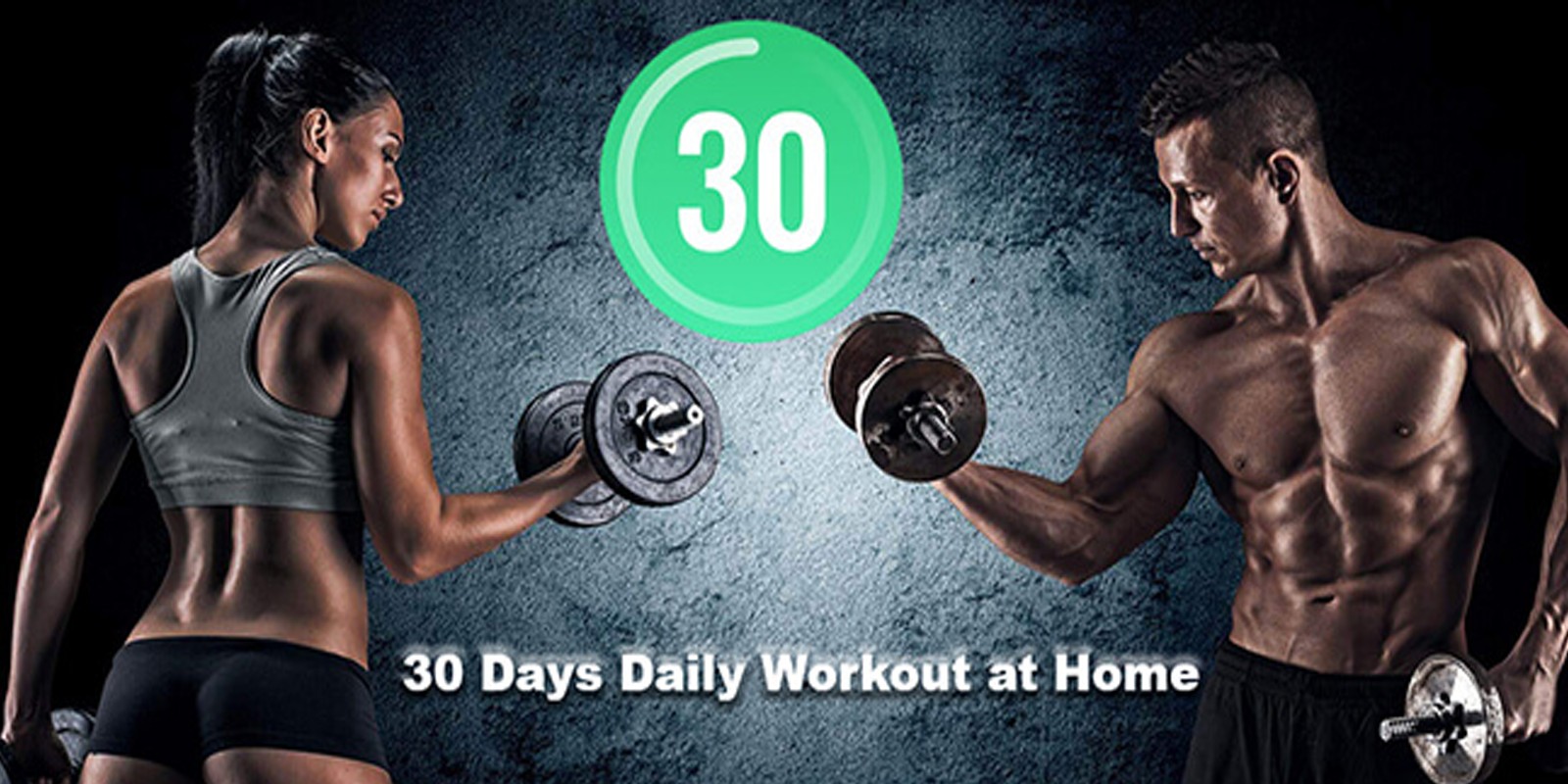 3.Female Fitness Workout – Android Studio Code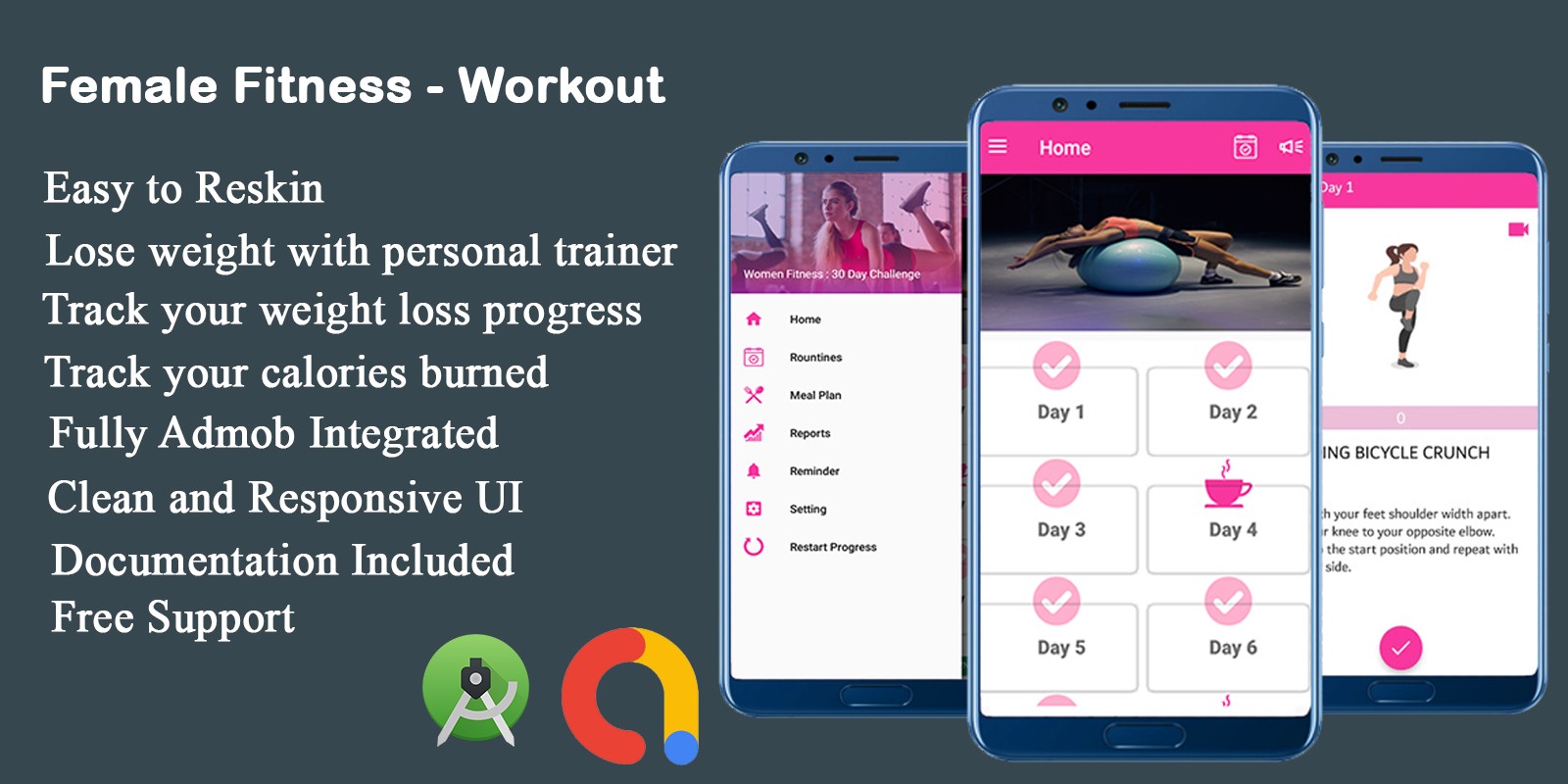 4. 7 Minutes Workout – Android Studio Code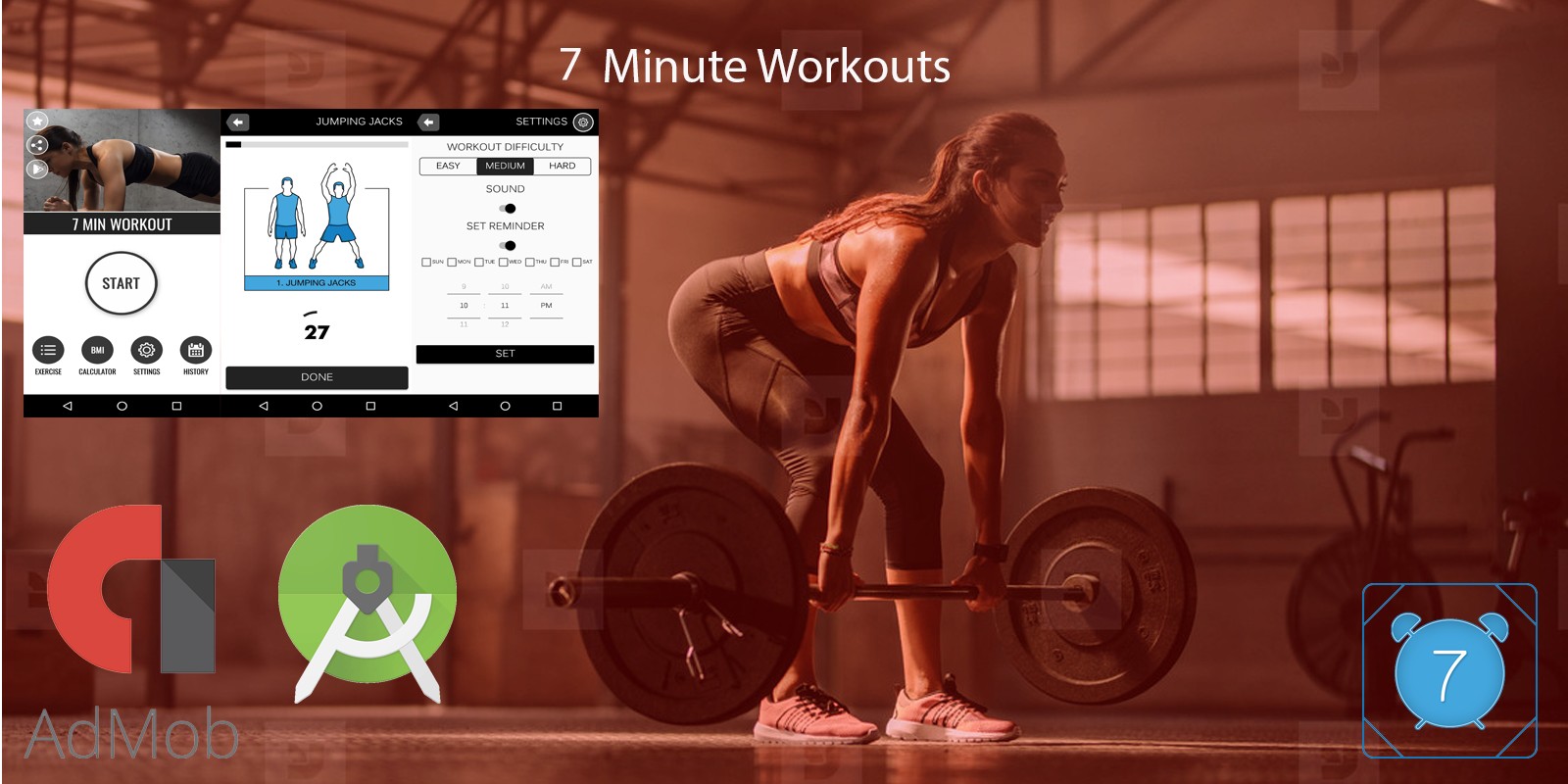 Features
30 day Abs Workouts Challenge
 30 Day Abs Workouts Challenge. for Men
30 day Abs Workout Challenge For Woman
Workouts Reminder
 Workouts Timer
Over 25 high intensity fat burning workouts
record your fitness data on the fly.
Includes for 6 pack ab workouts for men as well as HIIT abs workout for women
Built in HIIT Interval Timer to make your home workout for abs easy
√ 30-day abs workout routines for fitness, flat stomach and six pack abs
√ Animations, videos and detailed instructions guide you through the exercise√
Suitable for beginners and pros, men and women
Native Android Studio Code
Addmb Integrated in this App and you earn from this App
Requirements
Android Studio
AdMob Account 
Play Store Account
Instructions
Unzip Project File 
Open Project File On Android Studio
Run Project
Open README files for instructions 
Change UI Design Colors, App Logo And Splash Screen Image For Reskin.