Overview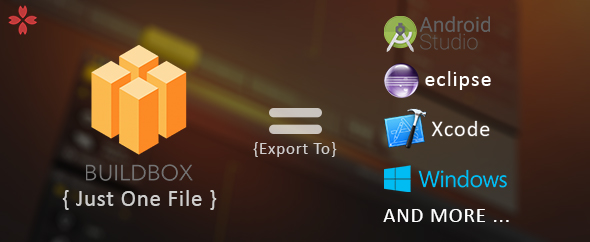 we can reskin the game for you for free!
you will get Android studio project + new premium graphics + Firebase + GDPR and Ads integration 
Get your little player as far as you can! Be careful with the incoming Dark blocks or the game will be over.
This game made by buildbox software 2.3.3 have over 100+ Random generate level with 3 Different Worlds make it more challenger.
Dark Matter – Jump & Avoid is a game for people who like challenges . It's extremely addictive and interesting to play. It may cause you to rage, but after all, you'll surely enjoy it.
-Avoid the dark matter you see on screen 
-Gain points by traveling 
-Unlock Worlds 
-THE MOST SIMPLE GAME EVER MADE
FEATURES :
◉ Simple and beautiful visuals.
◉ Extreme one-touch action gameplay.
◉ Compete for the best score in the world.
◉ Unlock new stages.
◉ Challenging and addicting experience.
◉ Enjoy the relaxing music.
DEMO APK: https://play.google.com/store/apps/details?id=com.gamology.darkmatter
Features
Universal Project, Optimized for All devices.
Made with Buildbox 2.3.3
Xcode 8+ Compatible. 
Easily Customizable
Challenging but fun and addictive 
And many more…
Requirements
For Android – You will need Android Studio 
For iOS – You will need macOS with Xcode 8+
 Buildbox software (2.3.3+)
Instructions
HOW TO RESKIN !
Change icon
Change game name
Change admob ads (banner & interstitial)
Change Package name
Change Rate Link
Change Facebook Button
Change more Games Link
Change Graphics
Change Sounds Effect & Background Music
we can reskin the game for you for free!
you will get Android studio project + new premium graphics + Firebase + GDPR and Ads integration
If you need to add more levels, Graphics, Characters etc, and buildbox template ,Buildbox is required.
For any Question Regarding This Template You can Email US 
[email protected]