Overview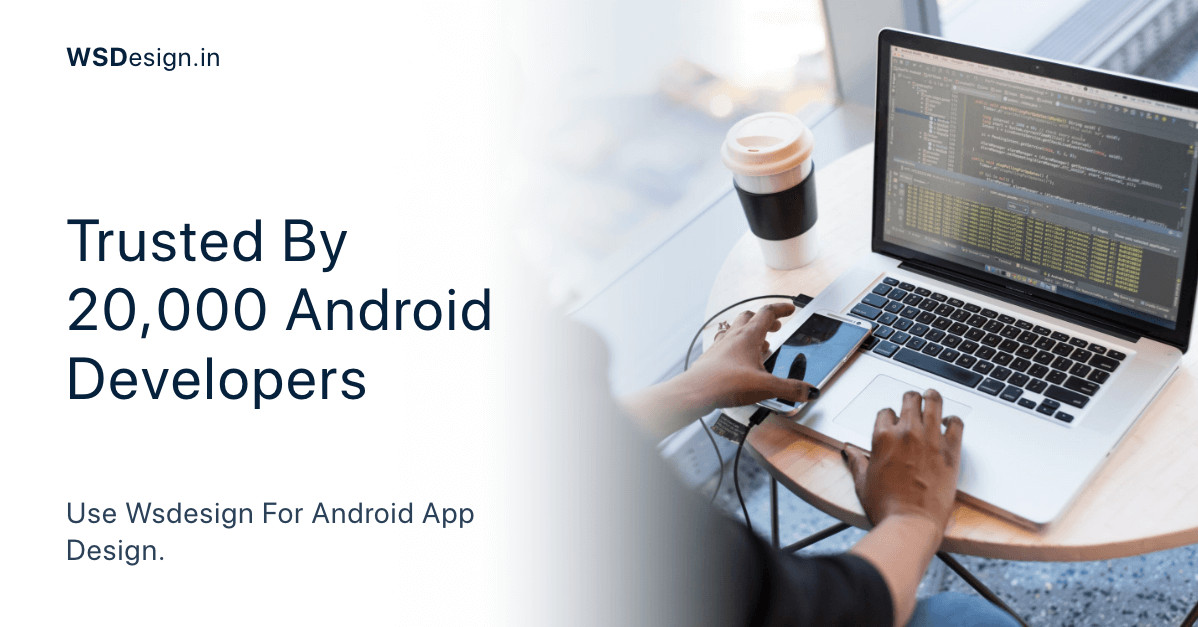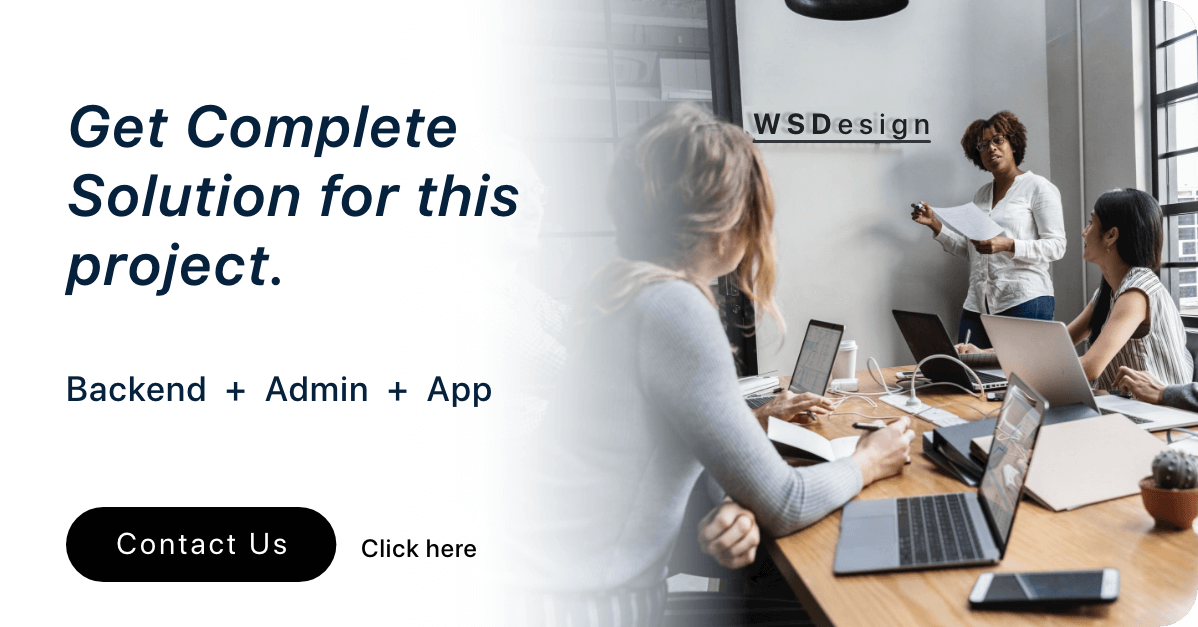 Bingo UI kit is for Bus booking seats  with most of all required fields and perfect icons.It includes a 30+ icon and 17 screens like login,
Filter hotel, map view, hotel list, etc. Everything was made with a detail-oriented style and followed by today's web trends. Clean coded & Layers are well-organized, carefully named, and grouped.
Change text, colors and graphics, add or place photos.
Customize every element as much, or as little as you want.
Customise elements (easy to edit)
(Images not included in Downloadable file)
100% free fonts 
Perfect pixel (high-quality design)
Very clean and cool UI
Free updates
Why choose Wsdesign?
Our mission is to save your TIME & COST by customized completed app templates.
Choose us with confidence:As a full-time agency, we are serious about app templates & customization business.
We quickly response to your queries no later than 1 business day. 
We are available for year 2 BUG-FREE warranty to ensure quality We are ready for further setup, re skin or customization requests We non-stop improve our template over time, and you can download any in future We specialize in Android, iOS app design & development. They are our life-time passions.
We have plenty of app templates for any idea to start with.Replace this text with a detailed description of your item.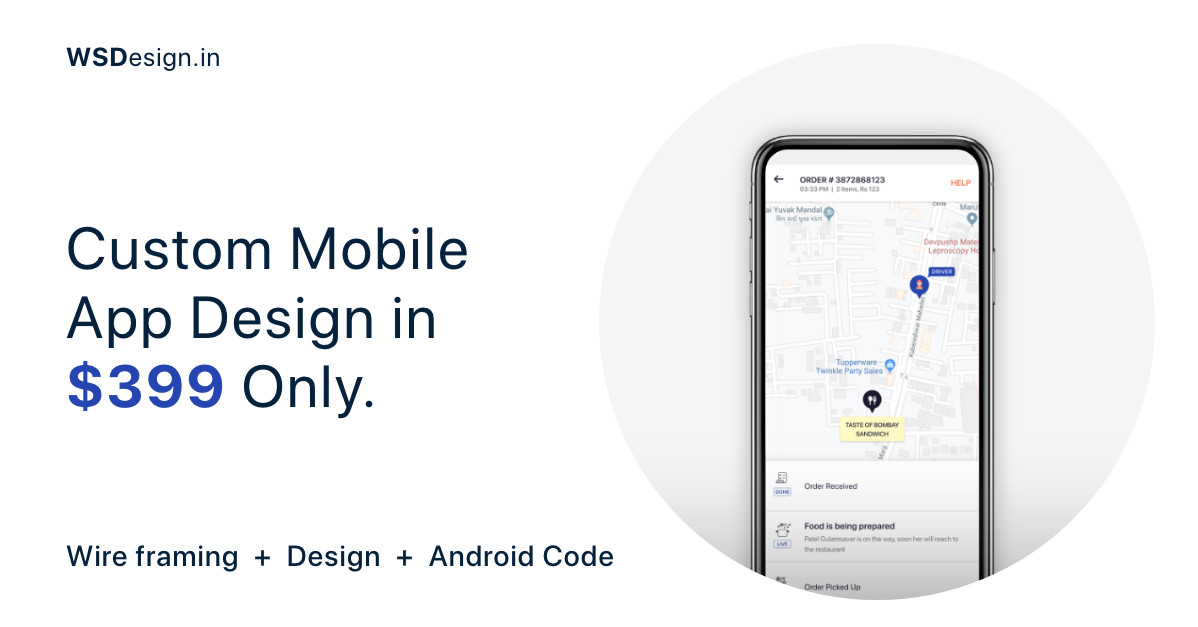 Features
Following are feature included into Bingo UI kit
Select Country and Language.
Splash screen.
Mobile number Though Registration
Mobile Number Verification
Home Page
Searching Result
Select Seat page
From to Destination Place
Booking page.
Booking Successful page.
Following are design as per user experience and have XML code for design therefore will reduce your efforts in design and coding off 150+ total working hours.
Requirements
Sketch
Android Studio