Overview
Age Calculator provides you best and easy calculation of you age and remaining days of your next coming birthday or anniversary. No need to remember your family members, friend's birthday & calculate their age individual. Here you can easily calculate all of them age.
Check out our other product:
1. Face Beauty Maker – Android Studio Code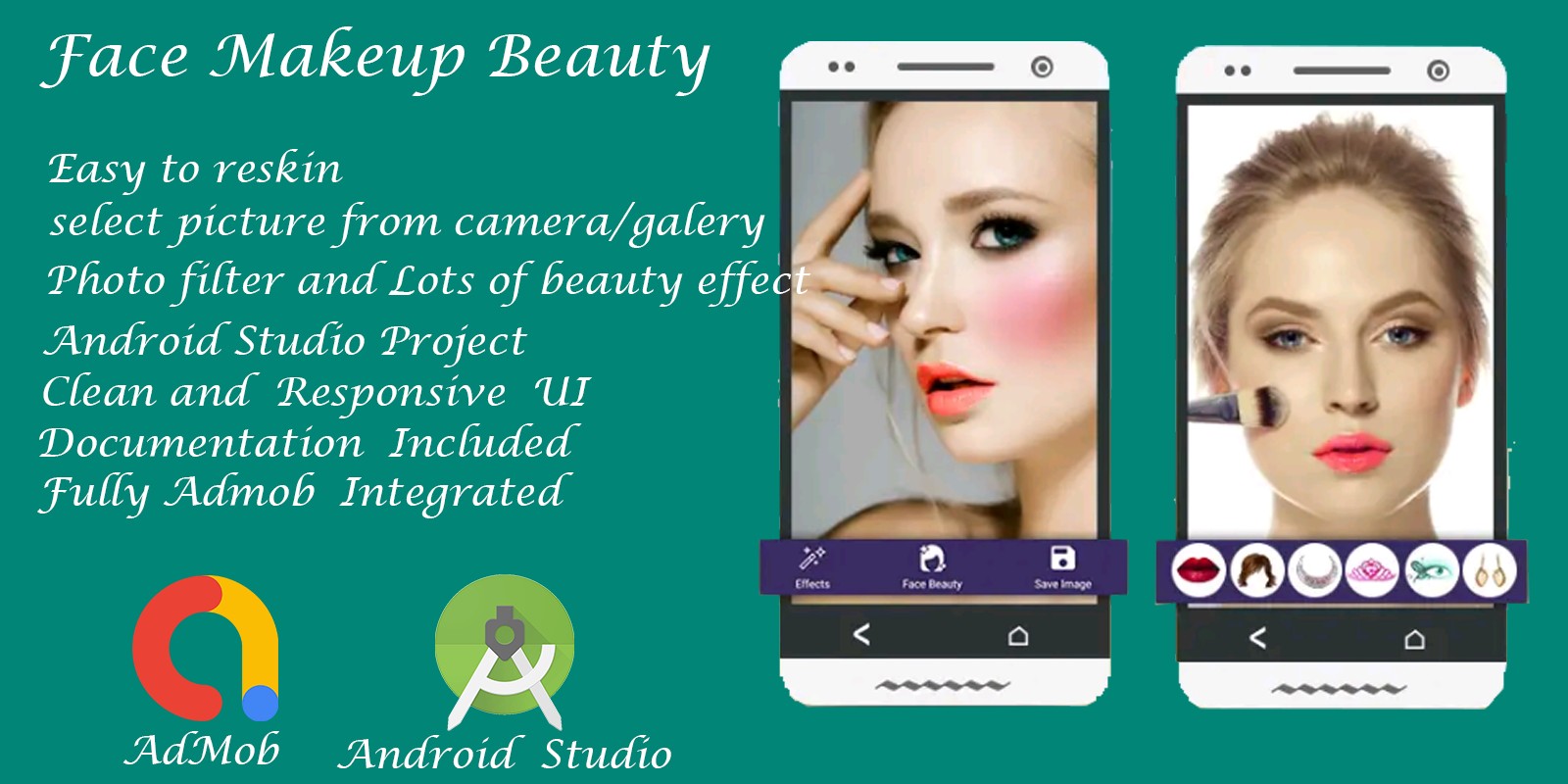 2. 3D Photo Frame Effects App – Android Studio Code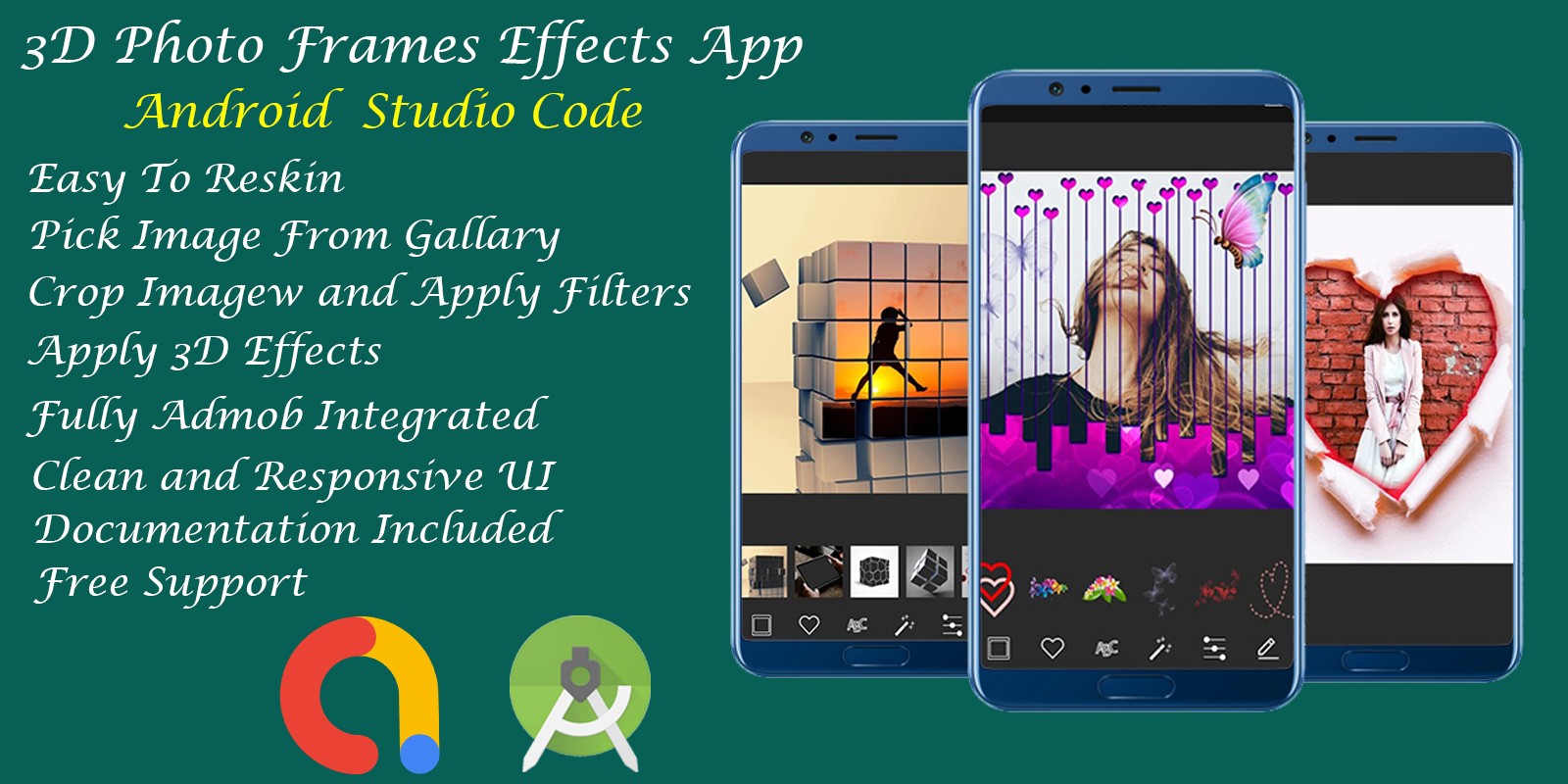 3.Overlay Photo Shattering Effect Photo Editor
4. Full HD Camera 4K – Android Studio Code
Features
Easy to use, one click to calculate your age
Just pick your Date of birth Calculat your age
Extra information Total Year, Month, Week, day, hours, munits
Calculat your Upcoming Birth day
Admob Integration
Requirements
Android Studio
AdMob Account
Play Store Account
Instructions
Instructions
Unzip Project File 
Open Project File On Android Studio
Run Project
Open README files for instructions 
Change UI Design Colors, App Logo And Splash Screen Image For Reskin.